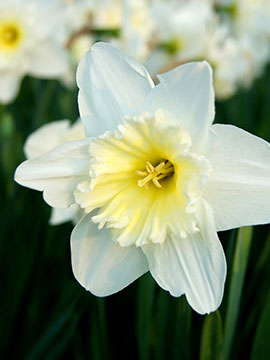 Obituary of Glenn Dilliplane
Glenn D. Dilliplane of Crossville, TN died on Sunday August 6, 2017.
He was 67.
Born in Trenton, NJ, he was a long time resident of the Yardley-Morrisville area before moving to Crossville, TN in 2009.
Glenn attended Pennsbury Schools and Philco Tech. He served in the US Marines from September 1969 to July 1971 spending a lot of time overseas. He last worked at Livingston Street Sheet Metal as a painter and has been disabled since 1994. He has enjoyed all things Studebaker most of his life.
Preceded in death by his parents, Janet Lowe Dilliplane and Alton Dilliplane and his sister, Janet Dilliplane Phillips, he is survived by his wife, Jean Cooper Dilliplane; two brothers, Robert and A. Bruce Dilliplane, and many cousins, nieces and Nephews.
A graveside service will be at 11am Friday August 25, 2017 at Newtown Cemetery, Newtown, PA. For anyone planning to attend services, casual dress please. Glenn would never want someone to dress up for him.