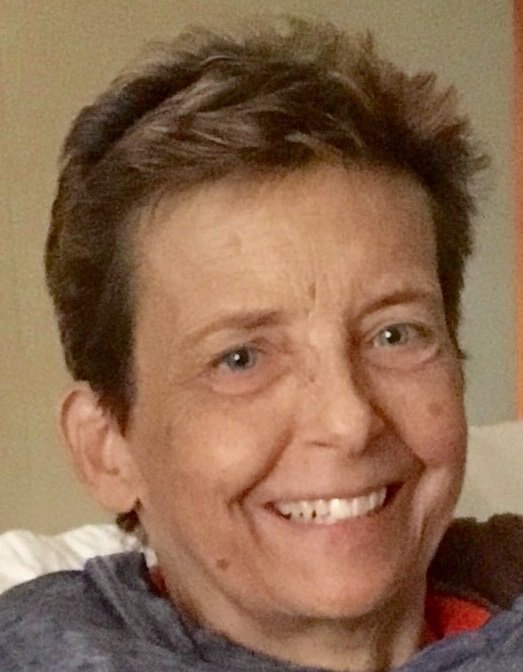 Obituary of Kristen Turner
Kristen Dagny Turner, incomparable wife, sister, daughter, and friend, passed away on August 27, 2017, in the company of her family at the Hospital of the University of Pennsylvania in Philadelphia. She was 51. Her extraordinary fortitude in the face of a lifelong illness, her independent spirit and rich imagination, and her tenderness of heart and unerring moral compass touched many and will be forever missed.
Born in Bloomsburg, Pennsylvania, on August 4, 1966, she was the daughter of the late George and Sonja (Paulson) Turner. She earned degrees in history from Bloomsburg University and The Pennsylvania State University, as well as a degree in library service from Rutgers, The State University of New Jersey. She served as an archivist at the General Commission on Archives and History of the United Methodist Church, Princeton University, and Lafayette College, where her organizational abilities, attention to detail, and outstanding prose and penmanship left an indelible imprint.
She was a former president of Pennsylvania Chapter AT of P.E.O. International, an organization dedicated to women's education, and she took great pleasure in nature, arts and crafts, and books. Guided by a quiet faith, she sought to do good wherever possible, never hesitating to extend a helping hand to others.
She leaves her husband of 16 years, John Weeren of Yardley, Pennsylvania; her sisters, Andrea Turner of San Francisco and Tanya Cain of Atlanta; her brother-in-law, Harry Cain III; and her niece and nephew, Hanna and Harry Cain IV.
A celebration of Kristen's life will be held on Thursday, October 26 at 4pm, at Nassau Presbyterian Church, 61 Nassau Street, Princeton, New Jersey.
In lieu of flowers, donations in memory of Kristen Turner, Pennsylvania Chapter AT, may be made to the P.E.O. Foundation, 3700 Grand Avenue, Des Moines, IA 50312.