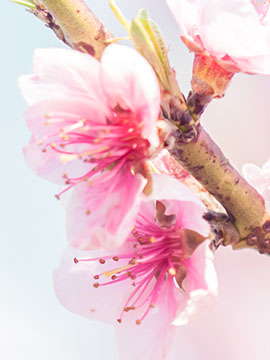 Obituary of Robert Keffer
Robert E. Keffer of Yardley, PA died on Friday September 1, 2017 at his home. He was 63.
Born in York, PA, he was a long time resident of Pottsville, PA and has resided in Yardley for the past 22 years.
Bob was the Logistics Manager for Solvay USA, Inc. based in Princeton, NJ. He was a graduate of The Pennsylvania State University and held an MBA from Monmouth University.
Bob's lifetime love of Rock n' Roll was reflected in his extensive collection of vinyl records.
Son of the late Robert Keffer, he is survived by his wife, Terry Keffer, and his mother, Dawn .
Funeral Services will be held at 1 pm Thursday September 7, 2017 at the FitzGerald-Sommer Funeral Home, 17 S. Delaware Avenue, Yardley, PA. Friends may call from Noon until the commencement of the Services.