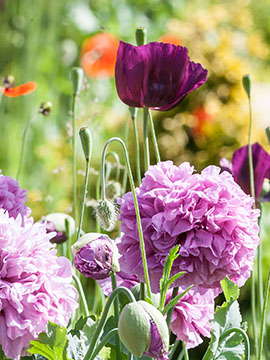 Obituary of Kathleen Brown
Kathleen Rodgers (Katie) Brown formerly of Yardley Pennsylvania passed away on November 30, 2017 in Denver Colorado. She was 31.
Katie was born at Long Branch Hospital in Long Branch NJ on October 4, 1986 to Ann Rodgers Brown and Michael Brown. She attended Notre Dame High School and Penn State University. She was an avid horse enthusiast, soccer player and skier. Katie loved animals, swimming and being with friends and family.
She is survived by her daughter Adriana, 10, of Yardley, parents Mike and Ann, grandmothers Jill Brown of Downingtown PA and Betty Rodgers of Tyrone PA, brother Ben of Yardley, and sister Annabel of Newtown, PA. She was a beloved niece and cousin to a large extended family.
Services will be held Friday December 8 at 1030am at FitzGerald Sommer Funeral Home in Yardley. Donations may be made in lieu of flowers to the scholarship fund for Adriana at www.Ugift529.com. Ugift code R1K-T4V