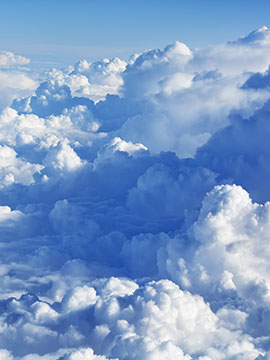 Obituary of George T. Furst
George T. Furst, Ph.D., of Lower Makefield Township, PA, died on Monday, January 8, 2018 at the Hospital of the University of Pennsylvania in Philadelphia, PA.
Born in Jersey City, NJ, a son of the late George and Katherine Gillick Furst, he resided in Lower Makefield for the past 38 years.
Dr. Furst was Associate Director of Technical Facilities and Director - NMR Facility, Department of Chemistry, at the University of Pennsylvania. He was graduated from St. Peter's College with a B.S. in Chemistry, received his Master's Degree from the University of Notre Dame, and Ph.D. from Fordham University. He was a member of the American Chemical Society.
George is survived by his wife of 46 years, Patricia Wallis Furst; his daughter, Kristen Furst of Lower Makefield; his brother and sister-in-law, James C. and Eileen Furst of Basking Ridge, NJ, and his grandson, Lincoln Furst.
His Funeral Mass will be celebrated at 10:30am Saturday, January 13, at St. Ignatius Church, 999 Reading Avenue, Yardley, PA. Entombment will follow in the parish cemetery. Friends may call from 8:30am to 10am Saturday at the FitzGerald-Sommer Funeral Home, 17 S. Delaware Avenue (River Road), Yardley.
In lieu of flowers, memorial contributions may be made to Little Sisters of the Poor, 5300 Chester Avenue, Philadelphia, PA 19143.