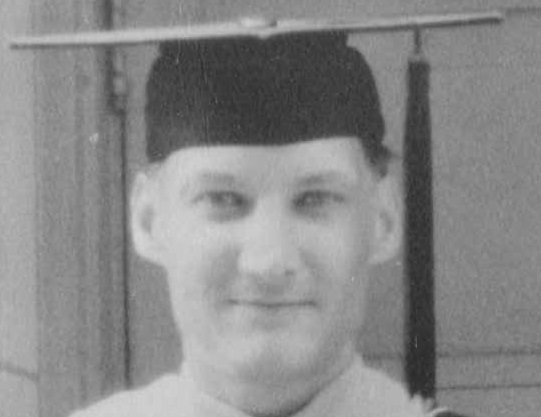 Obituary of Michael Leary
Michael Joseph Leary of Richboro, PA died on Thursday February 22, 2018 at St. Mary Medical Center in Langhorne, PA. He was 86.
Born in Colon, Panama, son of the late Michael J. and Valerie Varkuleitis Leary, formerly of Philadelphia, PA, he resided in Richboro for the past 43 years.
Mike was a graduate of St. Joseph's Preparatory School in Philadelphia, and received his undergraduate and Master's degrees from Drexel University. He was a chemist with Betz Laboratories, Inc. in Trevose, PA for 30 years. During that time, he was awarded several patents for innovative water treatment protocols.
A six year U.S. Navy veteran, Mike was involved in setting up the soccer program in Northampton Township and a long time supporter of the Boy Scouts. He attended Calvary Chapel of Philadelphia. A true family man, he was devoted to his wife, children, and grandchildren and their activities.
He is survived by his wife, Charlotte Brey Leary; his son and daughter-in-law, Andrew and Cathy Leary of Levittown, PA; his daughter and son-in-law, Allyson Marie and Bob Barone of Southampton, PA, and three grandchildren, Bobby, Zachary, and Connor Barone.
Funeral services will be at 1pm Thursday at the FitzGerald-Sommer Funeral Home, 17 S. Delaware Avenue (River Road), Yardley, PA, where friends may call from 12pm. Burial will follow at the Washington Crossing National Cemetery, Newtown, PA.
In lieu of flowers, contributions to Guardians of the National Cemetery, PO Box 233, Newtown, PA 18940-0233.