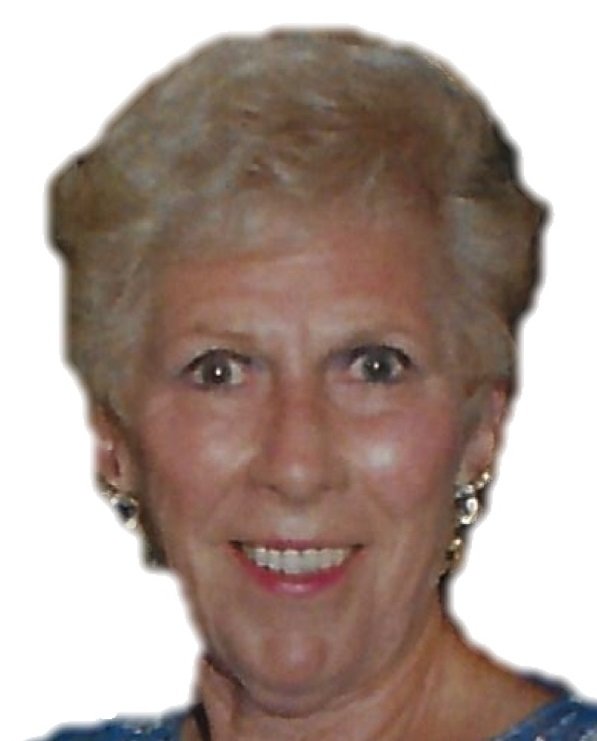 Obituary of Daphne M. Reed
Daphne M. Reed of Newtown, PA died on Saturday March 17, 2018 at Buckingham Valley Nursing Center. She was 92.
Born in Trenton, NJ, daughter of Gus and Ella Bickerton Prassas, she resided in Levittown PA, Columbus, NJ, and Morrisville, PA before moving to Newtown.
Daphne was a travel agent who owned and operated locally based Destinations By Daphne Reed Travel, Inc. for over 30 years. She was active in travel industry associations: Philadelphia Travel Managers and ASTA ( American Society of Travel Agents ). Daphne also was an avid golfer at the Old York Country Club where she organized the Women's activities and events. Her love of golf also included the Women's Golf Group at the Homestead in Columbus, NJ. She was a fund raiser for the American Cancer Society. She was also an accomplished Ballroom Dancer, having won numerous Regional and National competitions.
Daphne lived life to the fullest. She travelled the world extensively. Early in her Travel career, she led many local and regional student foreign language groups to Europe for Easter services. This was of particular interest to Daphne, as she enjoyed giving young students an exposure to foreign cultures and societies. These foreign language trips were actually the genesis of her travel career. Her love of exploring new countries, and sharing those experiences with students was a perfect combination for Daphne. Thousands of students over ten years benefitted from her enthusiasm and energy. Many of her travel stories included riding elephants in India, exploring many European cities with her traveling students, and dancing the "Sirtaki" with her cousins in Greece, where her father was born.
She will be sadly missed by her family and many friends.
She was the wife of the late John F. Reed and sister of the late Elaine Tanner and the late Beverly Sullender. She is survived by her son and daughter-in-law John F. and Karen Reed of Upper Makefield Twp., PA; her daughter and son-in-law, Christina R. and Del Knauer of Willow Grove, PA, and four grandchildren, twins, Meghan and Kristin Reed, Michael Reed, and Bradley Shipman.
Her funeral services will be on Friday March 23 at 10:30am at St. Luke's Episcopal Church, 100 Washington Avenue, Newtown, PA. Burial will follow in Ewing Presbyterian Church Cemetery, Ewing, NJ. Friends are invited to call from 5pm to 8pm Thursday at the FitzGerald-Sommer Funeral Home, 17 S. Delaware Avenue (River Road), Yardley.
Memorial contributions may be made to American Cancer Society, 1626 Locust Street, Philadelphia, PA 19103 or Eleanor's Garden Hospice, 10125 Verree Road, Suite 202, Philadelphia, PA 19116.