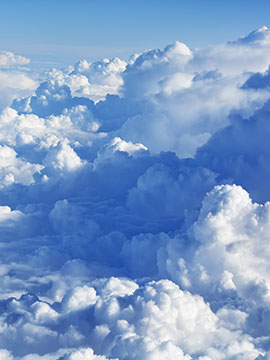 Obituary of George M. Kudra
George M. Kudra, Jr. of Washington Crossing, PA , died suddenly on Friday March 23, 2018 at St. Mary Medical Center in Langhorne, PA. He was 69.
Born in Trenton, NJ, a son of the late Kathryn Banker Kudra and George M. Kudra, he was a lifelong resident of Washington Crossing.
George had a long career in the fur industry before retiring from his business, G. Kudra Furs of Bucks County in Newtown, PA. He was a graduate of the Bordentown Military Institute and the University of Denver.
He is survived by his wife, Donna DeBlois Kudra; three children, Michael Albert Kudra of San Francisco, CA, Christian George Kudra of New York, NY, and Caitlin Würm of Downey, CA; a brother, Michael Kudra of Yardley, PA; three sister, Karyn Coyne of Abington, PA, Tara M. Kudra, and Ireen Kudra-Miller, both of Princeton, NJ. He was also, brother of the late Kathleen I. Kudra.
Memorial contributions can be made in George's name to the Association for Frontotemporal Degeneration at theaftd.org.
" I hope it is true that a man can die and yet not only live in others but give them life, and not only life, but that great consciousness of life ".
Jack Kerouac