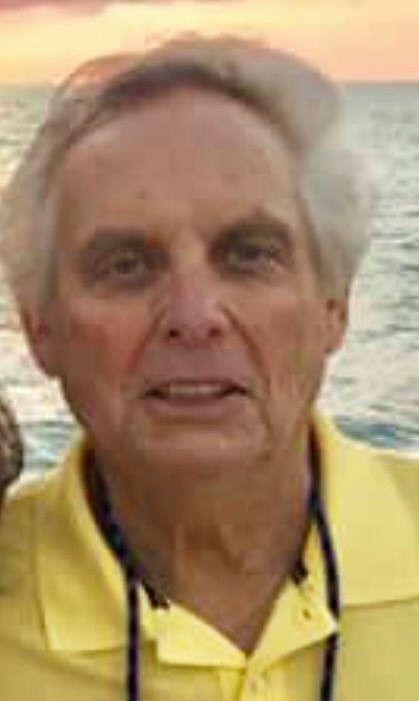 Obituary of Francis T. Murphy
Francis T. Murphy of Yardley, PA passed away peacefully, surrounded by family, on Tuesday, March 27, 2018 at Penn
Presbyterian Medical Center in Philadelphia, PA. He was 79 years young.
Born in New York, NY, son of the late Thomas and Ethel Baker Murphy, and formerly of Killingworth, CT, he has been a Yardley-Makefield resident for the past 39 years.
Frank was an electrician and project manager for Instrument Sciences and Technologies, Inc. (IS&T) in Ringoes, NJ. He was a member of IBEW Local Union 35 in Hartford, CT.
Frank had a lifelong love of basketball and played in his adult years with the Edgewood Basketball Club. He was a devoted fan of the Boston Celtics throughout his life. Frank also was an avid boater on the Chesapeake Bay in Annapolis, MD and enjoyed a day at the horse races. Frank loved animals especially his beloved Chocolate Labs, Shooter and Gunner.
He is survived by his four beloved children, Terrence and girlfriend M.J. of Cliffside Park, NJ, Francis and wife Kaci of York, PA, James of Boise, ID, Kelley Sadosky and husband Vinny of Essex, CT; his sister, Lorraine Opito of Windsor Locks, CT; three grandchildren, Alexis, Ryan and Brody Murphy, and special friend, Sharon Kettles of Yardley, PA.
Friends are invited to call on Thursday April 5th from 5pm to 7pm at the FitzGerald-Sommer Funeral Home, 17 S. Delaware Avenue (River Road), Yardley, PA. A private burial will be scheduled at a later date.
In lieu of flowers, memorial contributions may be made to Labs4rescue at www.Labs4rescue.com