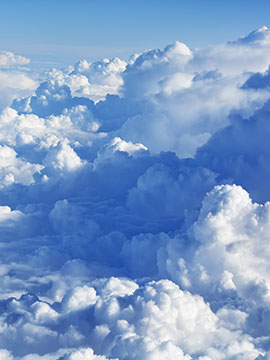 Obituary of Mario J. Perone
Mario J. (" Snooky") Perone of Trenton, NJ died on Wednesday, May 30, 2018 at Capital Health Regional Medical Center. He was 77.
Born in Trenton, NJ, he was the son of the late Mario and Dorothy Whitehead Perone.
After graduating from Trenton High School, Mario enlisted in the US Navy. He was trained and qualified as a UDT specialist ( "Frogman" ) , the military specialty that evolved into the NAVY Seals. After being honorably discharged from the Navy, Mario was employed in underwater bridge and oil-drilling inspections and most notably worked with Walt Disney in the production of "Life of the Deep Sea Turtle". In his later years, Mario engaged in an international career in energy consulting. During his retirement, Mario enjoyed fishing, target-shooting and playing pool.
He is survived by his son, Lance Perone; his daughter, Rhonda Perone; two brothers and a sister-in-law, Joseph Perone, and Michael and Michelle Perone; three nieces and their spouses and children and good friends, Larry Kaye and Ken Snyderman. He was the brother-in-law of the late Patricia Perone.
Friends may call from 5pm to 7pm Wednesday at the FitzGerald-Sommer Funeral Home, 17 S. Delaware Avenue (River Road), Yardley, PA.
To send flowers to the family of Mario Perone, please visit Tribute Store