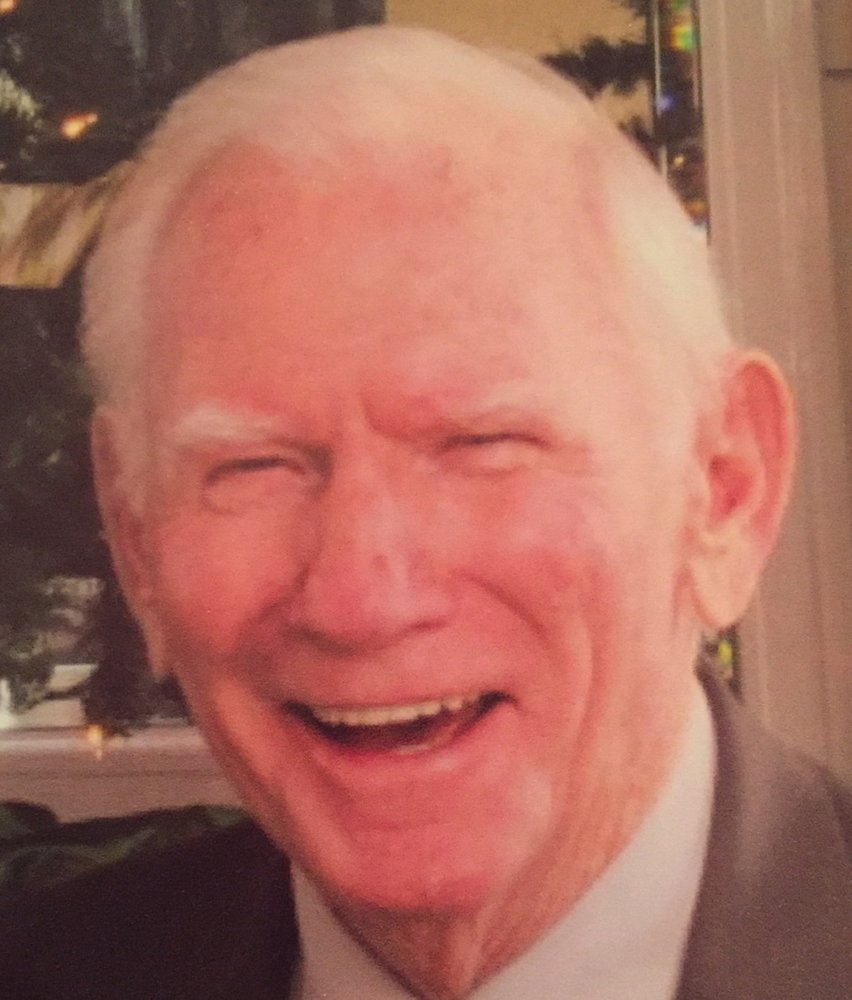 Obituary of Allen K. Hickman
Allen K. Hickman of Washington Crossing, PA died on Friday June 1, 2018 at Abington Hospital-Jefferson Health in Abington, PA. He was 86.
Born in Newark, NJ, son of the late Grandville and Margaret Lenox Hickman, he resided in Lower Makefield Township and Washington Crossing for the past 43 years.
A US Navy veteran,. Al began his business career in sales with US Steel in New York City. He later joined Earle M. Jorgensen Steel and rose to become VP of Sales.
Al was a believer in the domestic specialty steel industry and in 1989, Al founded Trenton Alloy / Capital Steel in Trenton, NJ.
He was an active member of Trenton County Club for 43 years and served on its Board of Directors. He was a long time member of the Washington Crossing Rotary and Kiwanis Clubs and served on the Board of the Titusville Academy and the College of New Jersey. Al was always a willing participant in both charitable and business organizations throughout his life.
He is survived by his wife, Angela Lanza Hickman; his daughter and son-in-law, Gerri and Mark Bleam of Lower Makefield; three sons and daughters-in-law, Allen K. and Taryn Hickman Jr. of Lower Makefield, Robert V. and Kristin Hickman of Lower Makefield, and Brian K. and Colleen Hickman of Wellesley, MA; eleven grandchildren, and three great grandchildren.
His Funeral Mass will be celebrated at 11am Wednesday June 6th at St. George's Church, 1370 River Road, Titusville, NJ. Prior to the service friends may visit with family from 9am to 10:45am at St. George's Church. Interment at Washington Crossing National Cemetery will be at a later date. Reception will follow at the Trenton Country Club 201 Sullivan Way West Trenton, NJ from 12:30-2:30pm.
In lieu of flowers, memorial contributions may be made to the Abington Health Foundation-Heart & Vascular Institute 1200 Old York Road Abington, PA 19001 or American Heart Association, 1617 John F. Kennedy Blvd., Philadelphia, PA 19103.
Mass
11:00 am
Wednesday, June 6, 2018
St. George's Church
1370 River Road
Titusville, New Jersey, United States
Final Resting Place
Philadelphia Crematories
7350 State Road
Philadelphia, Pennsylvania, United States