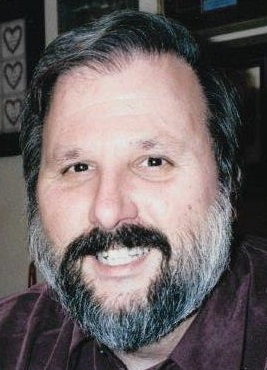 Obituary of Joseph V. Santaniello
Joseph V. Santaniello of Lower Makefield Township, PA died on Thursday June 7, 2018 at Chandler Hall Hospice in Newtown, PA. He was 67.
Born in Trenton, NJ, a son of the late Vincent and Rose Scozzaro Santaniello, he resided in Lower Makefield for the past 31 years.
A graduate of Notre Dame High School Class of 1968 in Lawrenceville, NJ, Joe received his bachelors in 1972 from Bloomfield College where he was a member of the Phi Delta Beta fraternity. He received his MBA from Rider University in 1985. He began a life long career as an executive auditor of quality control with American Home Products of Wyeth-Ayerst Laboratories Division which later became a part of Pfizer, Inc. He was an instructor with the Centers of Professional Development in Amsterdam, Netherlands. Joe was a Chairman of the Princeton Sector of American Society for Quality Control (ASQ), and an active member of the Cadillac LaSalle Club, the Masons and the NRA.
He is survived by his wife, Kathleen Bernard Santaniello; his daughter and son-in-law, Joanne Santaniello Dobin and Jeffrey Dobin; a brother and sister-in-law, Vincent J. and Barbara Santaniello; one grandson, Joseph Charles Webster; one great grandson, Keagan Webster, and a niece and her husband, Andrea and Ian Henneberger.
The funeral will be held at 9am Thursday June 14th from the FitzGerald-Sommer Funeral Home, 17 S. Delaware Avenue (River Road), Yardley, PA. His Funeral Mass will be celebrated at 10am at St. Ignatius Church, 999 Reading Avenue, Yardley. Burial will be in Holy Sepulchre Cemetery, Cheltenham, PA. Friends may call from 5pm to 8pm Wednesday at the funeral home.
In lieu of flowers, memorial contributions may be made to the Parkinson Foundation or Michael J. Fox Foundation.