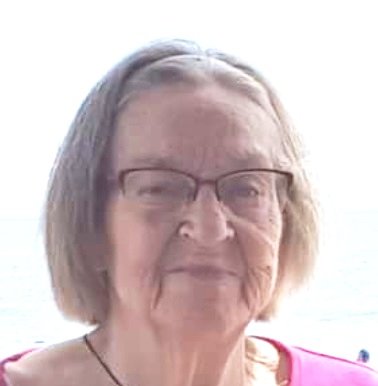 Obituary of Ellen Miller
Ellen C. Miller of Washington Crossing, PA died on Friday July 6, 2018 at St. Mary Medical Center in Langhorne, PA. She was 84.
Born in Elkhorn City, KY, a daughter of the late Dennis Poe and the late Gustie Bartley King, she resided in Washington Crossing for the past 76 years.
Ellen was a homemaker, she devoted her talents and energies to raising her family, being a devoted grandmother, a great grandmother, great great grandmother and sister.
She was the wife of the late Elmer LeRoy Miller, she is survived by her daughter, Penny E. Miller of Washington Crossing, PA; three sons and daughters-in-laws, LeRoy E. Miller and Janet Travis Miller of Lincoln, NE, David L. Miller and Beth Collins Miller of Magnolia, DE, and Raymond E. Rose Miller of Benton, PA; brother, Eddie D. and Ina Poe of Hopkinsville, KY; two sisters, Charlene and John Yeager of Newtown, PA, and Gloria and Robert Gallagher of Bordentown, NJ; 13 grandchildren, 18 great grandchildren; 2 great great grandchildren, and several nieces and nephews. She was the sister of the late Edgar Allen Poe, James E. Poe, and Ephrem Poe.
Family and friends are invited to call from 6pm to 8pm Wednesday July 11th at the the FitzGerald-Sommer Funeral Home, 17 S. Delaware Avenue (River Road), Yardley, PA. Burial will be at 9:30am Thursday at the Washington Crossing National Cemetery, 830 Highland Road, Newtown, PA.