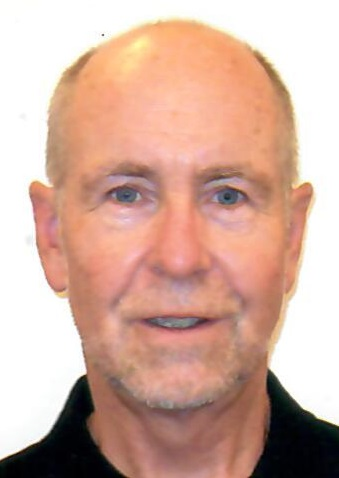 Obituary of Samuel K. Hunt
Samuel Ketcham Hunt, Jr. of Yardley, PA died on Friday July 20, 2018 at his home. He was 76.
A son of the late Samuel Ketcham Hunt, Sr. and Priscilla Walton Hunt he grew up in Hopewell, NJ. Sam graduated from Princeton High School in 1959 and from Penn State University in 1965. He served as a First Lieutenant in the U.S. Army with service in Vietnam in 1967. He retired as an IT Professional with the State of NJ.
He is survived by his wife Robin Gaugler Hunt; his daughter and son-in-law Heather and Robert Bannister; a granddaughter, Samantha Bannister, and his sister Jacquelyn Hunt. He was the brother of the late Ella H. McCormick.
Visitation will be Wednesday July 25th from 9:00 to 9:45 am at the FitzGerald-Sommer Funeral Home, 17 S. Delaware Avenue (River Road), Yardley, PA.
Funeral services and Interment will be at 10:30 am in the Washington Crossing National Cemetery .
In lieu of flowers, contributions to "Jefferson Helping Hands", (include "In Memory of Sam Hunt"), Mail to Sidney Kimmel Cancer Center , 125 S. 9th Street, Suite 600 , Philadelphia , PA 19107 .