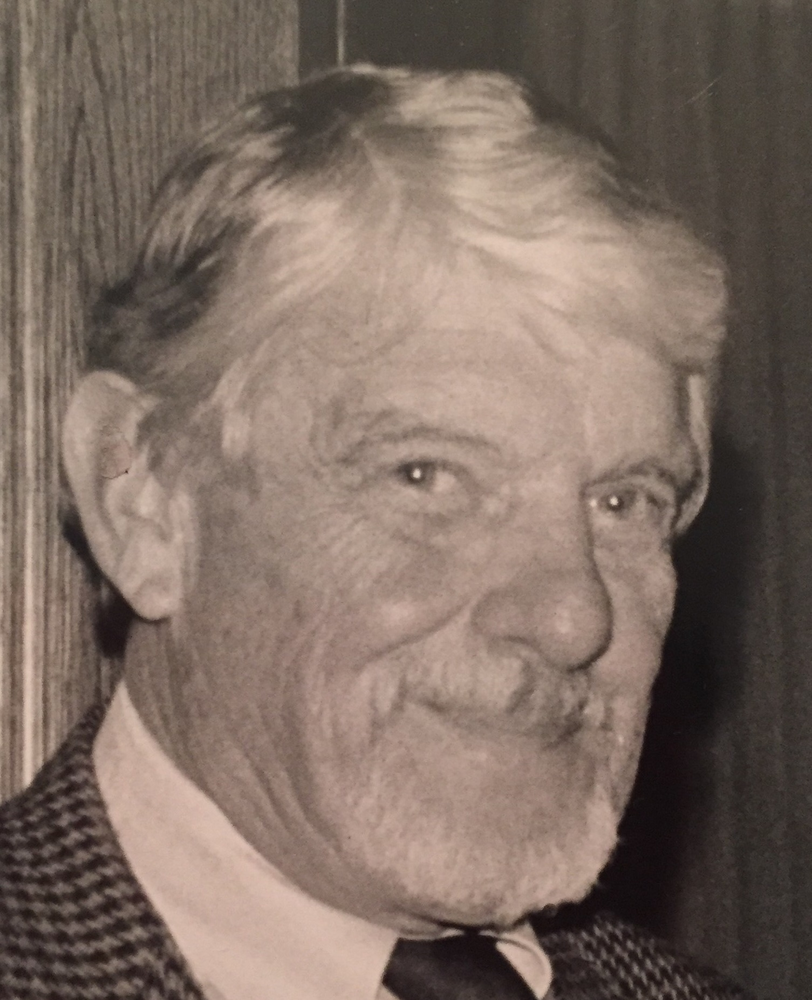 Obituary of Adolph O. Schaefer
Adolph (Al) Oscar Schaefer, 86, of Washington Crossing, PA died on Friday, August 31, 2018.
Son of the late Adolph O. and Jessie Rae Schaefer, he is survived by his wife of 24 years, Leslie Carol Schaefer; three sons, Jeffrey, Andrew, and Scott (Maripat); a daughter, Deborah Schaefer; two stepchildren, Adrian Maurer (Margot) and Senta Maurer Clarke (Kevin); a sister, Gretchen L. Jackson (Mac Roy); and seven grandchildren, Alexandra, Hannah, Maximilian, Lucas, Stephen, Zachary, and Rachel.
Mr. Schaefer graduated from Episcopal Academy in1950 and The University of Pennsylvania's Wharton School in1954. He was founder and CEO of Schaefer Advertising Inc., located in the Philadelphia area, from 1971 to 1986, and was a pioneer in business-to-business advertising, serving clients such as ADP, Scott Paper, Welex, UGI, Southeast National Bank, and Boyds of Philadelphia. The agency won many prestigious awards, including multiple Clios, Effies, B/PAA Bell Ringers, and Addy Awards. He was inducted into the B/PAA (Business/Professional Advertising Association) Hall of Fame in 1993.
Mr. Schaefer was an automobile enthusiast and collected exotic foreign cars. He was also an avid sailor. He sailed in the Bermuda Ocean Race - Annapolis to St. George, in 1988; in 1998, he and his family took a yearlong sabbatical, where he captained his own sailboat, to the West Indies. Mr. Schaefer loved football and had fond memories of coaching the Strafford Eagles and Episcopal Academy teams in the 1960s and 1970s.
Funeral services will be held at 10:00AM on Friday, September 14th at St. Andrew's Episcopal Church, 47 W. Afton Avenue, Yardley, PA; a private visitation at the Yardley Inn for friends and family will follow. Interment will be private.
Memorial Contributions can be made to the Episcopal Academy.»(Do not delete this line. It does not print. Text that is to appear on web must be entered before this line)