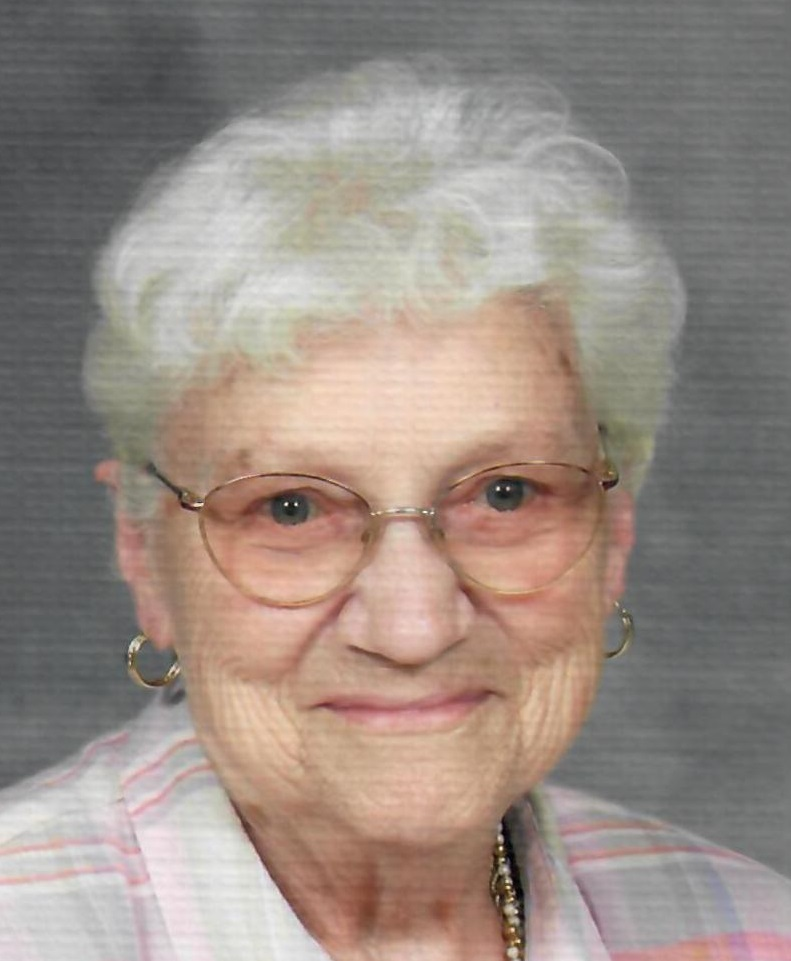 Obituary of Anna Louise DiRocco
Anna Louise Di Rocco, formerly of Morrisville, PA, passed away on Thursday September 6, 2018 at Rose Garden Nursing Center in Toms River, NJ. She was 97.
Anna was born in and a 90 year resident of Morrisville, PA, until moving to Rose Garden seven years ago.
She was an active volunteer at the Morrisville Senior Center where she worked in the kitchen for four years, and was a member of the First Armored Division Association.
Anna was the daughter of the late John and Magdalena Gischlar Adams, wife of late Giovanni Di Rocco for 59 years; she is survived by her son, John A. Di Rocco of Toms River, NJ.
Friends are invited to call from 10am to 12pm Monday September 10 at the FitzGerald-Sommer Funeral Home, 17 S. Delaware Avenue (River Road), Yardley, PA. Burial will follow in Holy Trinity Cemetery, Yardley.
In lieu of flowers, memorial contributions may be made to Grace Health Care Hospice, 1055 Fieldcrest Avenue, #402, Edison, NJ 08837 or the Alzheimer's Association, 225 N. Michigan Avenue, 17th floor, Chicago, IL 60601.