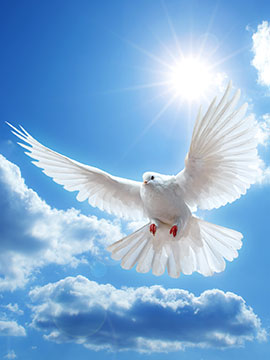 Obituary of Allan Walsh
Allan T. Walsh of Philadelphia, PA died on Tuesday October 2, 2018 at Hahnemann Hospital in Philadelphia. He was 75.
Born in Trenton, NJ, son of the late Allan R. Walsh and Katharine Cahill Walsh, he was formerly a longtime resident of Lower Makefield Township, PA.
Allan was a graduate of The Lawrenceville School (Class of 1961) and Brown University (Class of 1965). He received an MBA from the Wharton School of
the University of Pennsylvania. Allan excelled in tennis and soccer. He was a regular competitor in Mercer County tennis events at Cadwallader Park. Allan was also named All Ivy for his play on the Ivy League Champion Brown University Soccer Team and is in the Browns Sports Hall of Fame. After graduate school, he pursued a career in real estate development in the Southeastern and Middle Atlantic regions. He will be remembered for his sense of humor and strong affection for the Eagles, 76ers, and the Phillies
He is survived by his sister, Gretchen Heher and his nephew, Garrett Heher of Old Saybrook, CT.
His Funeral Mass will be celebrated at 1pm Friday at St. Ignatius Church, 999 Reading Avenue, Yardley, PA. Friends may call from 11:30am to 12:30pm Friday at the FitzGerald-Sommer Funeral Home, 17 S. Delaware Avenue (River Road), Yardley, PA.