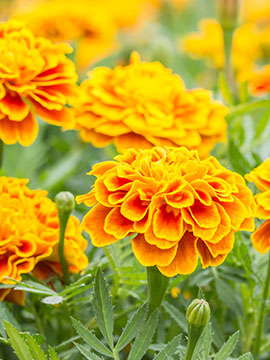 Obituary of Susan McCartney
Susan K. McCartney of Quakertown, PA, formerly of Yardley, died on Tuesday October 2, 2018.
Susan was born in Trenton, NJ, daughter of the late Robert and Helen Zack McCartney. She was graduated from Neshaminy High School.
Susan is survived by two brothers, and a sister-in-law, Robert and Theresa McCartney, and Gerald McCartney, all of Yardley, PA, and two nephews, Brian McCartney of West Chester, PA, and Kevin McCartney of Frisco, TX.
Her Funeral Mass will be celebrated at 10:30am Friday October 5th at St. Ignatius Church, 999 Reading Avenue, Yardley, PA. There are no calling hours prior to the Mass. Burial will follow at Newtown Cemetery, Newtown, PA.