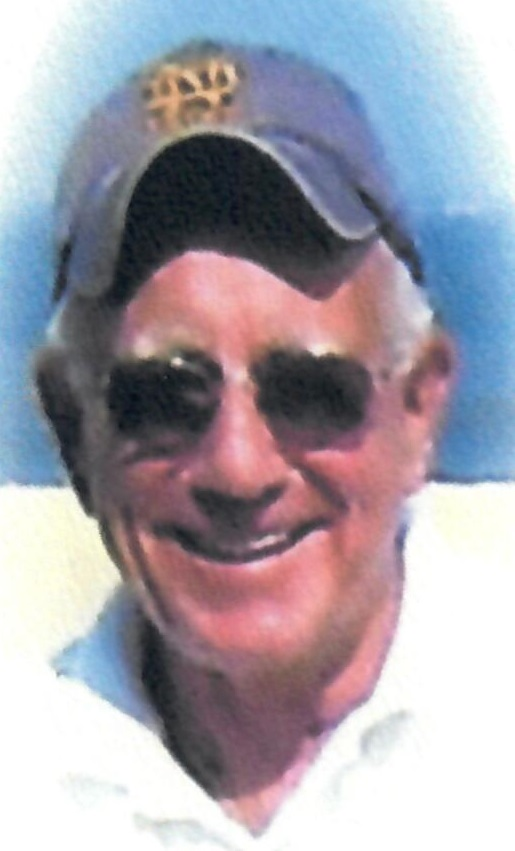 Obituary of Edward Hale
Edward C. Hale of Falls Township, PA passed away on Thursday November 22, 2018 at his home. He was 81.
Born in Trenton, NJ, a son of the late Edward W. and Anna Gilmore Hale, he resided in Falls Twp. for the past 66 years.
Edward was an inspector for the engineering firm of Pickering Corts & Summerson in Newtown, PA. He graduated from Pennsbury High School in 1955 where he played baseball and was later inducted into the Pennsbury High School
Hall of Fame. After high school he enlisted in the US Navy Seabees and also played baseball for the US Navy All Star team.
He is survived by his wife, Joyce Marshall Hale; a son, Edward C. Hale; a daughter, Joyce Hale Court and her husband, Peter Court; brother, Herbert Hale and his wife, Jane; three grandchildren, Kelly Court Main and her husband, Mikael Main, Dylan Hale, and Sarah Hughes, and many nieces and nephews. He was predeceased by a son, Sean Patrick Hale and a brother Donald Hale.
Funeral services will be held at 10am Thursday November 29th at the FitzGerald-Sommer Funeral Home, 17 S. Delaware Avenue (River Road), Yardley, PA, where friends may call from 9am. Interment will be at the Washington Crossing National Cemetery, Newtown, PA at 11:30am.
In lieu of flowers, contributions may be made to a charity of donor's choice.