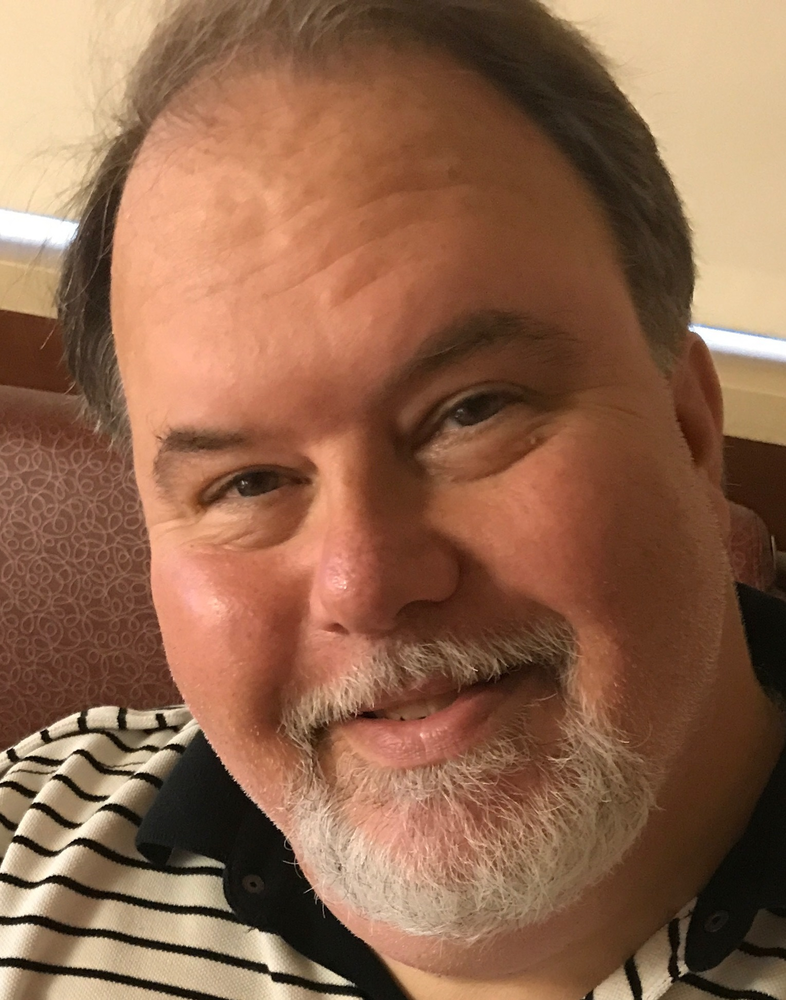 Obituary of Gregory S. Baber
Gregory S. Baber of Kansas City, MO died on Wednesday December 26, 2018.
Born in Jersey City, NJ, a son of the late Andrew and Rose (Ferrara) Baber, he was a longtime Yardley, PA resident before moving to Kansas City 8 years ago.
Greg received his BS degree in Electrical Engineering as well as his Masters in Engineering Management from Drexel University. For the last 16 years, he founded and was the CEO of SteelBridge Networks, LLC which provides a full menu of IT development, maintenance and security services to small businesses across the country.
A 4th degree member and Past Grand Knight of the Knights of Columbus Fr James J. McCafferty Council #11013, Greg had varied interests, including cooking, science and travel. He was very generous with his time, including volunteering for hospice at Chandler Hall in Bucks County, and volunteering for Jewish Family Services in Overland Park, KS. He was a frequent contributor for the Nature's Grapevine, a newsletter for the Washington Crossing State Park Nature Center.
Husband of the late Roberta Joan (Hoffman) Baber, he is survived by his daughter, Malia Baber; his son, Joseph Baber and his girlfriend, Samantha Rementer and their daughter, Lillian Rose Baber; his partner, Kathy Barbagallo and her daughter, Morgan Barbagallo, and three brothers, Alan, Andrew and Kenneth.
Friends may call from 9 to 10:15 am Thursday January 3, 2019 at the FitzGerald-Sommer Funeral Home, 17 S. Delaware Avenue (River Road), Yardley, PA. His funeral Mass will be celebrated at 11am at St. Ignatius Church, Yardley. Burial will follow at Newtown Cemetery, Newtown, PA.
In lieu of flowers, memorial contributions may be made to St. Ignatius Church, Yardley, PA, St. Thomas More Church in Kansas City, MO, or to Jewish Family Services in Kansas City, MO