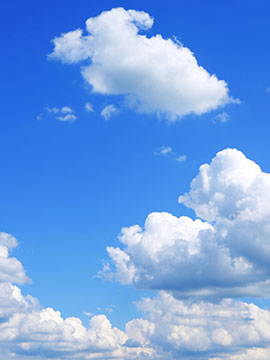 Obituary of John Dempsey
John P. Dempsey, 52, of Philadelphia, PA died on Friday January 6, 2017.
John was an electrician who worked for Carr & Duff Electrical Contractors for many years, and was a member of Local 98.
Son of the late Sheila Mansfield Dempsey, he is survived by his father John F. Dempsey; his son Richard and his wife, Alyssa; 3 grandsons Richard, Jack, and Patrick; a brother, Kevin; 2 sisters, Kathleen Bojanowski, and Heather McCloskey, and fiancé, Nancy O'Keefe.
His Funeral Mass will be celebrated at 10:30am Thursday at St. Ignatius Church, 999 Reading Avenue, Yardley, PA, where friends may call from 9:45am. Interment will follow at Our Lady of Grace Cemetery, Langhorne, PA.