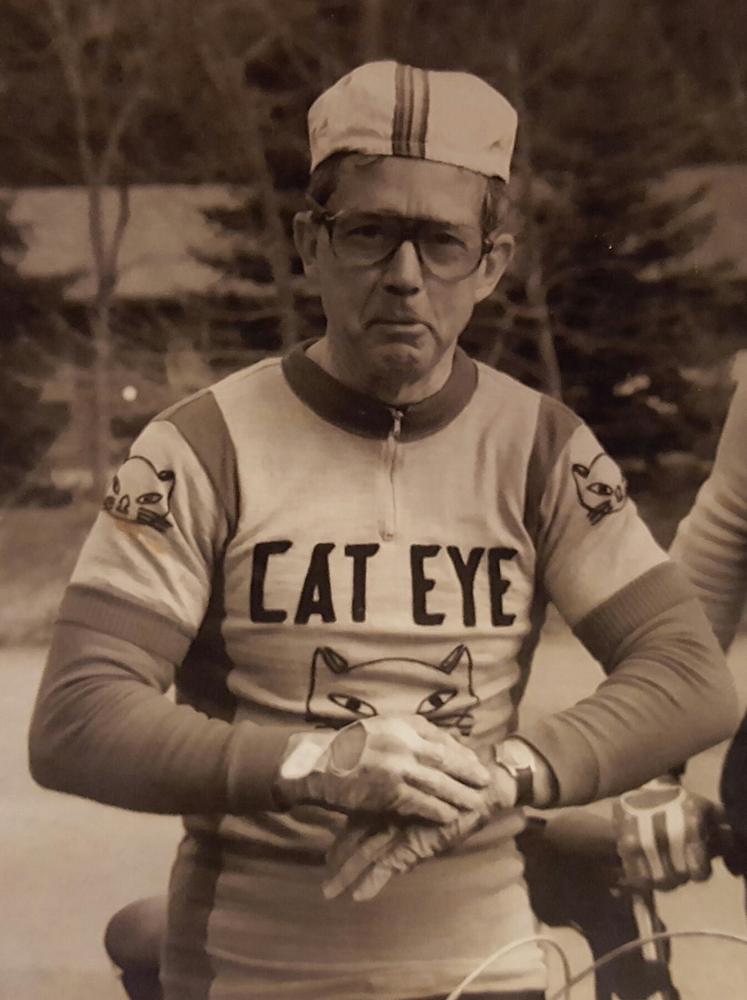 Obituary of Robert Zelley
Robert L. Zelley, Jr. of Yardley, PA died on Thursday January 12, 2017 at St. Mary Medical Center in Langhorne, PA. He was 85.
Born in Harrisburg, PA, son of the late Robert L. Zelley and Emeline Watson Zelley, he had resided in Yardley for the past 53 years.
He graduated from Trenton High School, Class of 1950, received his B.S. in Forestry from the Pennsylvania State University in 1955, and his Masters in Education from Trenton State College.
Bob served in the U.S. Army for two years as a military life guard in Stuttgart, Germany. He spent 3 years as a Forester at NJ Stokes State Forest where he meet his wife Cynthia Massucci. He became a science teacher at Trenton Junior 4.
Bob was an accomplished down hill ski racer at Stowe, VT, and cyclist, winning over a dozen state and national tiles, including the 1972 Pennsylvania road race. He was also an accomplished slalom and flatwater competitive kayaker with the Mohegan club, and evolving to open water sea kayaking along the northeast. He was a fan of Penn State football and wrestling, and NY Giants football.
He is survived by his wife, Cynthia Massucci Zelley; two sons, Robert L. Zelley, III of Kintnersville, PA, and Christopher S. Zelley of Yardley, PA; two daughters,
Jennifer Zelley Gornnert, and Suzanne Zelley Morgan; a brother, David Zelley of Hamilton, NJ; and five grandchildren, Emeline, Claire, Kyle, Robert, and River.
A private family service will be held.
In lieu of flowers, please donate to the Penn State THON.