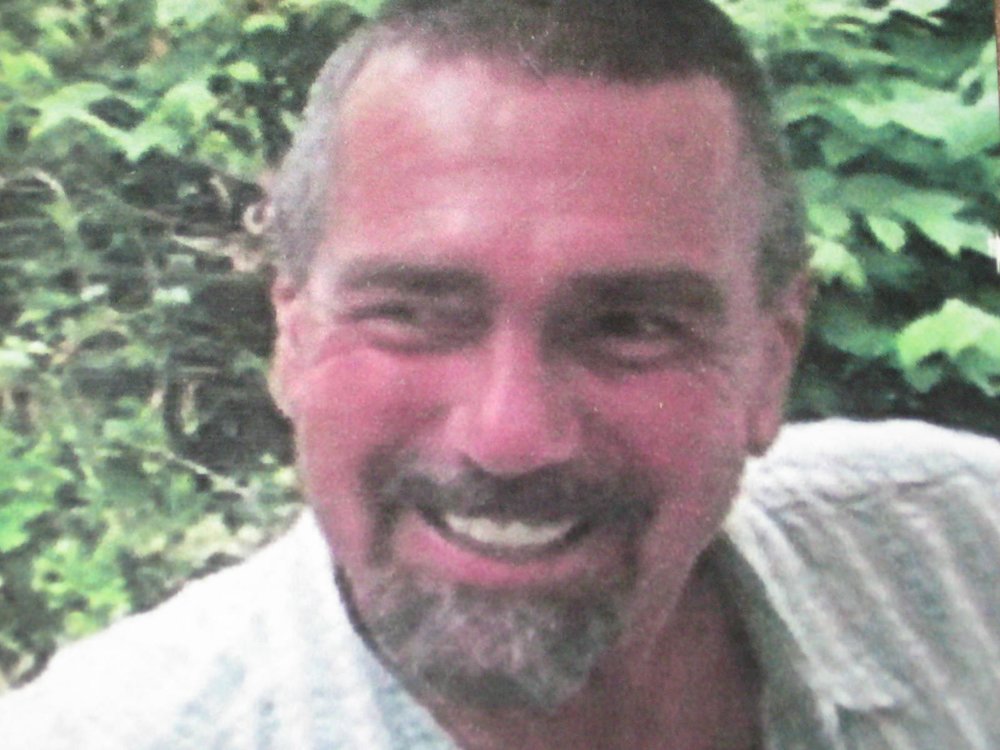 Obituary of Herman W. Gottschall
Herman W. Gottschall
October 3, 1947 – September 23, 2020
Herman W. Gottschall of Lower Makefield Township, PA died at St. Mary Hospital in Langhorne, PA on September 23, 2020. He was 72.
Herman Was born in Staten Island, NY and has lived in Lower Makefield for 30 years.
He retired from a successful career as an engineer in the telecommunications industry and has enjoyed part time work with Home Depot for the last decade. He welcomed his spare time to savor his rides along the River and beyond on his Harley.
Herman was immenseley talented in both his vision and use of his extraordinary hands. He loved the ocean and beach and used time to create art in those themes.
Above all, Herman enjoyed the support of his loving wife and will be deeply missed.
Herman is survived by his beloved wife of 33 years, Margaret; his niece, Joy Papaioannou with whom he shared a special bond; his good friend, Nicholas, and many nieces, nephews, great nieces and nephews, friends and co-workers.
He was the son of the late Albert I. and Anna Jost Gottschall; three late sisters, little sister, Matthel Gottschall, Sonjia Hartley, and Miriam Sellitti and her husband, Albert.
Due to Covid-19, viewing was private, and a memorial service will be planned for a later date.