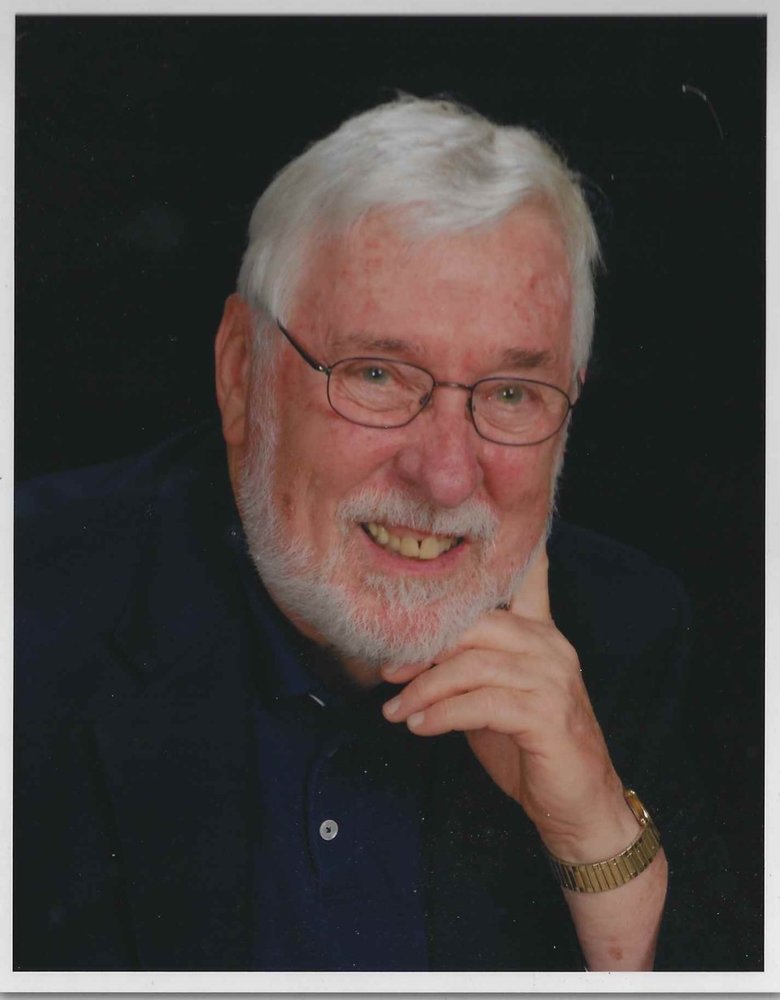 Obituary of Walter E. Cullerton
Please share a memory of Walter to include in a keepsake book for family and friends.
Walter E. Cullerton of Lower Makefield Township, PA died peacefully at his home surrounded by family on Thursday July 29, 2021. He was 82.
Born in Newark, NJ, son of the late Louis and Florence Sparks Cullerton, he was formerly of Pineville, PA and has resided in Lower Makefield for the past seven years.
Walter worked in the financial services industry for his entire career. He specialized in credit management and retired as the Credit Manager for Fujifilm.
He treasured his family and participated actively in his Church.
After a 40-year career in the business world, Walter started a new career in horticulture. He began with vegetable gardening, harkening back to the victory garden he worked on with his dad in his childhood, and he went on to achieve Master Gardener status in New Jersey and Bucks County, PA and chair the Master Gardeners.
With his early retirement, he acquired a home with three acres, a barn, a pasture, a stream, woods, and a ranch house to pursue his horticulture adventures. His garden contained over 2,000 plants and Hostas, and hosted numerous tours every year in its heyday. Most dear was his Hosta collection of over 850.
He cofounded the Tristate Hosta Society and was its president for six years. He was also a longtime member of the American Conifer Society, Watnong Rock Garden, DelVal Hosta Society, as well as the Hardy Plant Society.
In these societies, he was a dedicated volunteer, propagating plants and attending conferences, as well as a frequent lecturer. He was the Bucks County Master Gardener's most requested Speakers Bureau presenter, sharing his enthusiasm for horticulture through his conifer and Hosta presentations, with interspersed pictures of his dogs enjoying his gardens.
Above all, Walter cherished his family and his faith. Walter was a member of Kitchell Memorial Presbyterian Church in East Hanover, NJ for 20 years, serving as Ruling Elder. After moving to Pennsylvania, he became an active member of the Forest Grove Presbyterian Church, also serving as Ruling Elder.
Walter is survived by his wife of more than 60 years, Emilie Strunk Cullerton; four daughters and three sons-in-law, Denise Cullerton and fiancé Bill White of Somerset, NJ, Michelle and Lance Mitchell of Upton, MA, Susan and Edward Schmauder of Newtown, PA, and Alison and Mark Johnson of Lower Makefield Twp., PA; eight grandchildren and one great grandchild.
A funeral service at the Forest Grove Presbyterian Church will be held in September. In lieu of flowers, donations in his name can be made to the charity of the donor's choice.