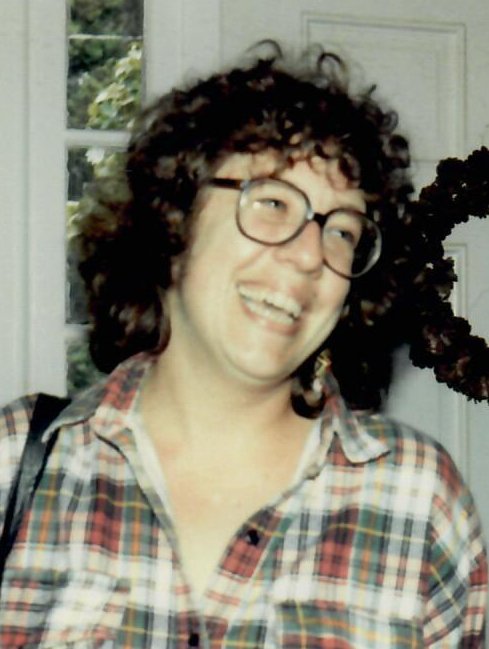 Obituary of Susan E. Schmidt
Susan E. Schmidt
Susan E. Schmidt of Bristol Township, PA died on Thursday July 29, 2021 at her home. She was 66.
Born in Trenton, NJ, daughter of the late George Robert Schmidt and the late Consuelo Cadwallader Schmidt, she was formerly of Yardley, PA and has resided in Bristol for the past 15 years.
Susan worked for the State of New Jersey as a Ceremonial Resolution Writer in the Office of Legislative Services.
She is survived by her husband, John Kirkland; stepson, James R. Kirkland and his partner Nirupa Umapathy; stepdaughter, Martha E. Kirkland; brother, William A. Schmidt and sister, Margaret L. Schmidt.
Services will be private. In lieu of flowers, donations may be made to The Bucks County ASPCA.