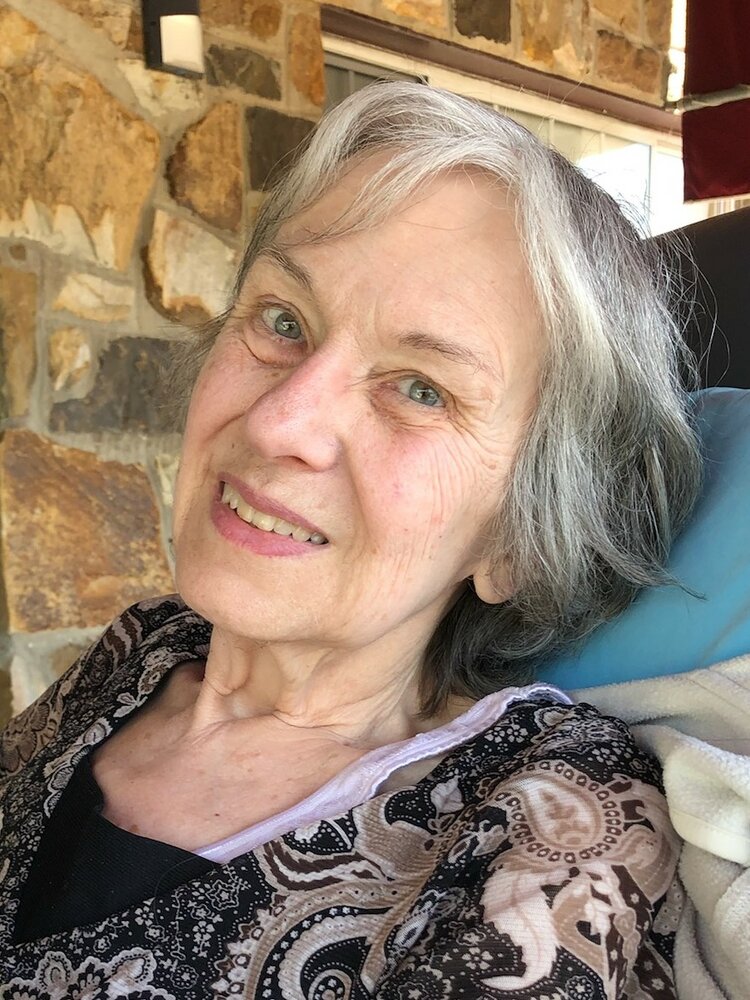 Obituary of Sue Ann Torelli
Please share a memory of Sue to include in a keepsake book for family and friends.
Sue Ann Torelli – Obituary
Sue Ann (Worland) Torelli, 78, of Media, PA passed away on August 23, 2021.
Sue Ann was born in the Midwest and spent her earliest years with her mother and maternal grandfather while her father was away during the war. Sue Ann was active in 4-H, an adept student and sang in high school. She went to the University of Dayton where she met her husband, Arthur Torelli. They spent a short time on the military base where Arthur was stationed, and Sue Ann took credits to finish her bachelor's degree. They then moved to Pennsylvania.
Sue Ann received her master's degree in Library Sciences from Drexel University. She worked part time as a public librarian for several years. Later, Sue Ann took a full-time librarian role at the University of Pennsylvania's Wharton School. She enjoyed the academic environment, engaging with professors, students and colleagues alike. Sue retired from Penn butcontinued to meet her former colleagues for lunch on a regular basis.
Sue Ann's primary leisure time continued to be spent singing, both at church and in local chorales. She was also a regular cantor for weekly masses. Sue Ann was devoted to her faith. Her secondary hobby was playing Scrabble.
Sue Ann is survived by her children, Rose Torelli, Michael (Maura) Torelli, Diana (David) Gerrish, Arthur (Shannon) Torelli, Vincent (Jocelyn) Torelli, her siblings Noell (Tom) Krughoff and Peter (Carol) Worland, her six grandchildren, and numerous nieces and nephews. She is predeceased by her husband and parents.
A funeral mass will be held on August 30, 2021 at 10:30 AM at St. John the Evangelist Catholic Church, 752 Big Oak Road inMorrisville, PA. Burial will follow at Holy Cross Cemetery in Yeadon, PA. Visitation will be held at the church from 9:00 AM to 10:15 AM.
Memorial donations may be made to Catholic Relief Services. The family wishes to extend their gratitude to the staff at Granite Farms Estates in Media, PA for their care of Sue Ann in her final days.