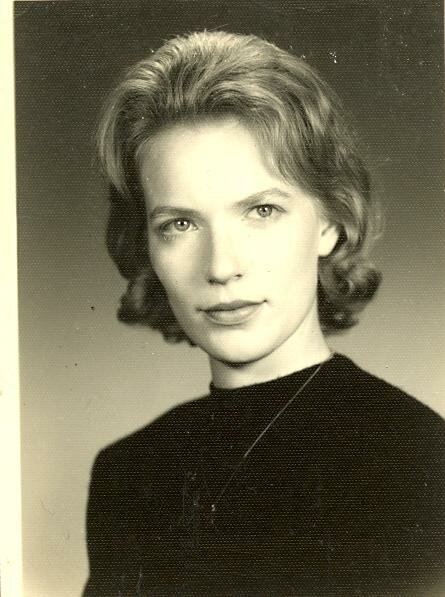 Obituary of Gail G. Stringer
Please share a memory of Gail to include in a keepsake book for family and friends.
Gail G. Stringer
Gail G. Stringer of Lower Makefield Township, PA died on Wednesday November10, 2021 at St. Mary Medical Center in Langhorne, PA. She was 80.
Born in Montgomery, AL, daughter of the late Leonard and Margaret Wade Griffin, she has resided in Lower Makefield for the past 36 years.
Gail received three Masters Degrees. A Masters in Education from the University of Florida, a Masters in Library Science from The Pratt Institute and a Masters in City Planning from the University of Pennsylvania. She then received her PhD. in Computer Science from Drexel University. Gail served as the WIC (Women, Infants & Children) Administrator for the State of New Jersey. This was a job that had to provide compassionate care as well as adapt to the constantly changing landscape of computer record keeping. She also was an active member of the AAUW (American Association of University Women) and Heifer International, a global nonprofit group that works towards eradicating poverty and hunger.
Gail was a loving wife, mother, and grandmother. She had a solid, loving marriage that was an inspiration to friends and family—always supportive of the many pursuits and projects her husband was involved in; she was a loving and supporting mother, always there for her daughter—providing both emotional and financial support for her educational/career pursuits; and she was a wonderful grandmother, cheering for every achievement and providing comfort for each disappointment—and spoiling her grandkids whenever she could. Through it all, she was always cheerful, pleasant, fun to be around, and loved by all her knew her!!
She is survived by her husband, Orum D. Stringer; her daughter and son-in-law, Jennie Odessa Balan and Ovidiu Balan, and two grandsons, Oscar Balan and Orion Balan.
Services will be private.