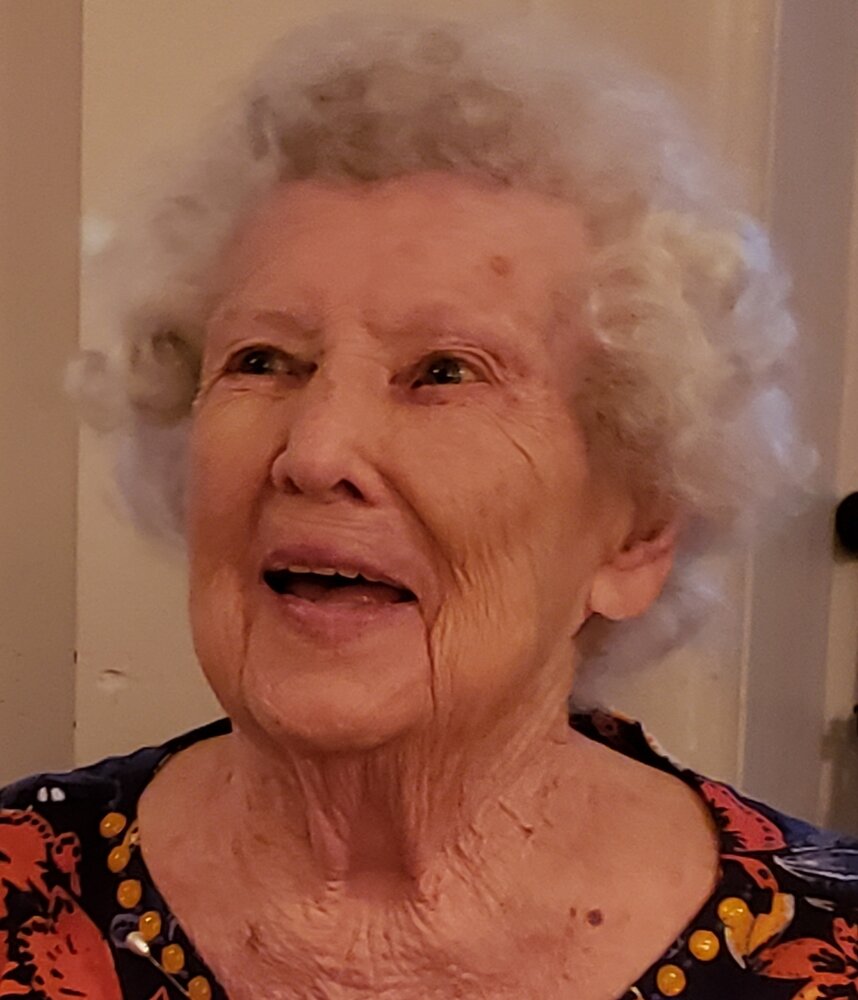 Obituary of Sonia Marchesano
Please share a memory of Sonia to include in a keepsake book for family and friends.
Sonia Marchesano, 102, and let's not forget the 123 days, of Yardley was escorted to heaven on Tuesday, February 8, 2022, from her home by the angels who guided her throughout her long and miraculous life. As a person of faith, Sonia was exceptional and herunique gifts of an extraordinary memory, an ability to be immersed in conversation, and the total control of her decisions until the last hour were amazing.
She was born in Philadelphia, Pennsylvania, daughter of the late Adam and Frances Gredecka Nowak, she resided with her daughter in Yardley for the past 21 years.
Born to Polish immigrants, Sonia and her six siblings were taught the value of generosity, the joy of family, and the importance of a strong faith. Sonia was married for 49 years and worked at Plumb Tools for 24 years.
Sonia was a caring mother, a supportive grandmother, a doting great grandmother, a loving aunt, and an unselfish, happy, giving friend and neighbor.
She was preceded in death by her late husband Carmen L. Marchesano; her daughter Sonia Marchesano Hoffman; and several great grandchildren. She is survived by her son, Carmen A.Marchesano; her daughter, Barbara Ann Nuzzolo; her five grandchildren, Michael (Tracy) Nuzzolo, David (Jennifer) Nuzzolo, Angie (Thomas) McGowan, Jonathan Hoffman, and Adam (Tracy) Marchesano; and her eight great grandchildren, Jonathan Francis Hoffman, Sophia Hoffman, Ryan Hoffman, Caiden McGowan, Reid McGowan, Garrett Nuzzolo, Matthew Nuzzolo and Steven Nuzzolo.
Sonia's funeral Mass will be celebrated at 10:30 a.m.on Saturday, February 26, 2022, at St. John the Evangelist Church, 752 Big Oak Road in Morrisville, PA. 19067. Visitation will be held in the Church from 9 a.m. to 10:30 a.m. Interment will follow at St. Dominic's Cemetery in Philadelphia, PA.
In lieu of flowers, the family requests memorial donations be made to St. John the Evangelist Church(address above) for student scholarships in the parish religious education program and/or for the parish food pantry.
Arrangements: FitzGerald-Sommer Funeral Home,Yardley, PA.