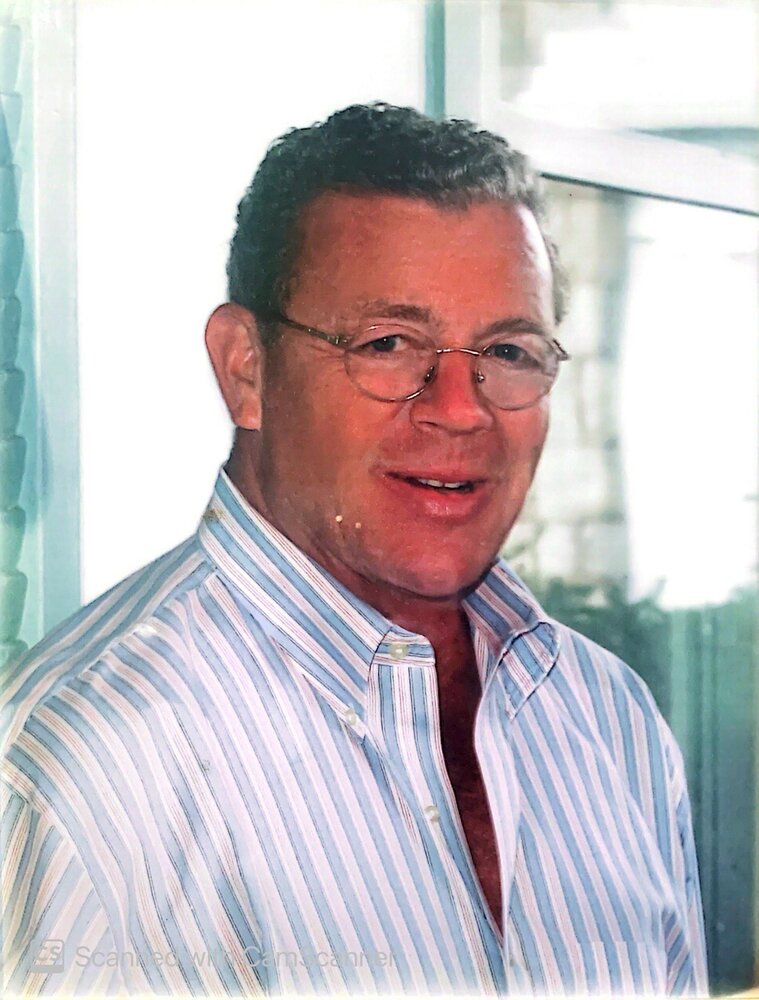 Obituary of John J. Donahue
Please share a memory of John to include in a keepsake book for family and friends.
John J. Donahue
John J. Donahue, 78, of Philadelphia, PA, died on Friday January 20, 2023, at his residence surrounded by his family after a long illness.
John was in the fifth generation of his family with deep roots in Southeastern Chester County. On his paternal side, his grandfather and father played professional baseball and were staunch supporters of the Democratic Party.
His maternal grandfather was a pioneer in the growth of the mushroom industry with innovative growing methods and promoting the banding together of the local mushroom growers as a sales cooperative. John treasured this legacy and embraced the Brandywine lifestyle. He was a lifelong horseman.
John was a graduate of Kennett HS where he played basketball and baseball along with being editor of the literary magazine. He graduated with honors as a Government major from Georgetown University and earned a law degree from Villanova Law School. John had a long legal career in Philadelphia and Bucks County specializing in commercial litigation and representing public authorities and school boards. His sharp wit won him many friends along with his fair share of legal cases. John was a "go to guy" when fellow lawyers had thorny legal matters involving personal issues. He was proud of their trust in him. John was also a stalwart booster of greater Philadelphia and the Commonwealth. He rooted for the Phillies and Eagles through thick and thin.
Son of the late James F. and Mary Leo Donahue, he is survived by his wife of 27 years, Linda Berman Donahue; his son and daughter-in-law, James Christian and Anne Donahue; grandsons, Auden and Ethan Donahue; his sister, Patricia Donahue; step son, Mark Berman and his wife, Michelle; granddaughters, Lauren Shepcaro and her husband, Dylan, Morgan Berman; grandson, Jonathan Berman.
His funeral Mass will be celebrated at 10:30am on Thursday January 26, 2023, at St. Patrick Roman Catholic Church, 242 S. 20th Street, Philadelphia, PA, where friends may call from 9:30am. Private family burial will follow at St. Patrick Cemetery, Kennett Square, PA.