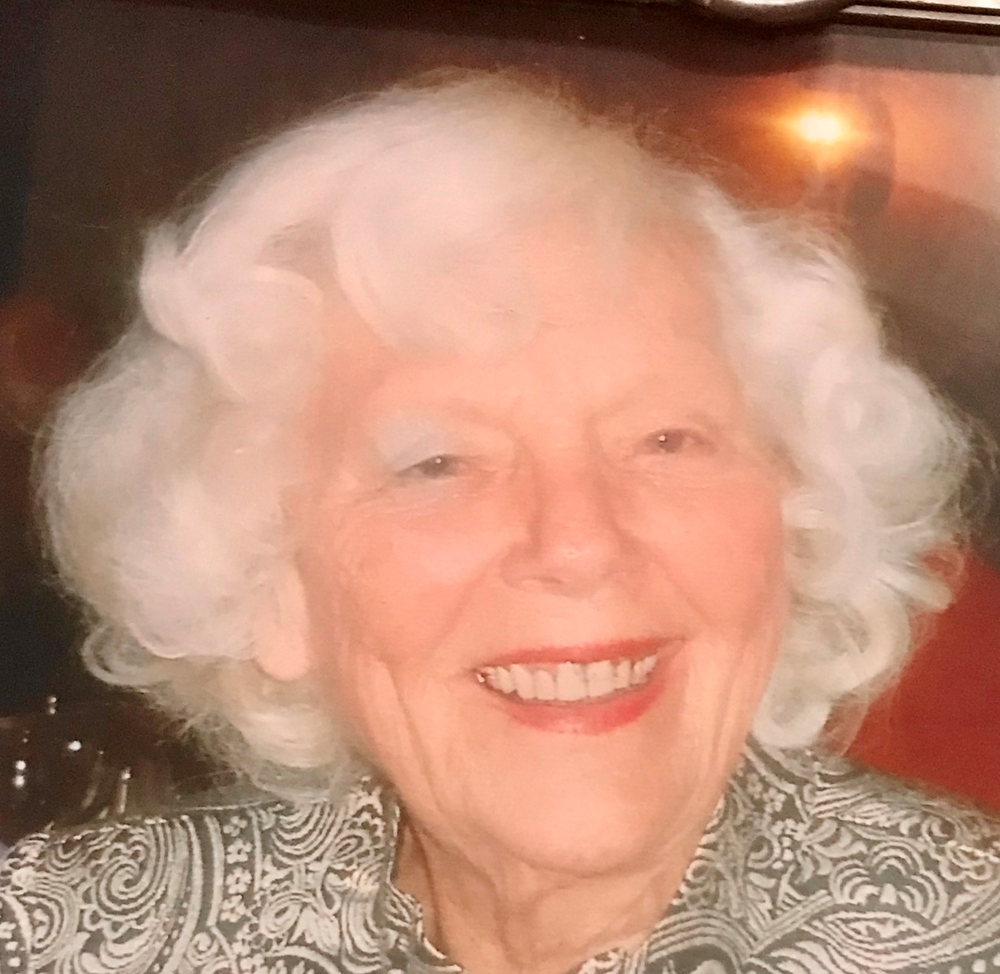 Obituary of Jane E. LaDage
Jane E. LaDage of Twining Village in Holland, PA died on Wednesday January 2, 2019. She was 93.
Born in Perth Amboy, NJ, a daughter of the late Christian and Mary Rickwood Anderson, she was formerly of Old Bridge, NJ, before moving to Holland seven years ago.
Jane was a graduate of Newark State Teacher's College ( now Kean University ) and became an elementary school teacher at the Port Monmouth Elementary School in Monmouth County, NJ. Jane had a curiosity about the world and wanted to enhance the experiences of her family. As a result, she researched and planned rewarding family travels on a regular basis.
Wife of the late Arthur H. LaDage, she is survived by her daughter and son-in-law, Judith and Thomas Sawyer of Lower Makefield Twp.,PA; her son and daughter-in-law, Robert and Teresa LaDage of Knoxville, TN; four grandchildren, Chante Hensley, Jeremiah LaDage, Jonathan LaDage, and Tom Sawyer, Jr.; and two nieces, Jane Waterhouse and Amy Lotano, and ten great grandchildren. She was predeceased by her sister and brother-in-law, Barbara and Col. Charles Waterhouse.
Friends may call from 1pm to 2pm and there will be a short Memorial Service at 2pm on Friday January 11th at the FitzGerald-Sommer Funeral Home, 17 S. Delaware Avenue (River Road), Yardley, PA.